Tug 6
Nurturing new brand identities is one of our greatest passions, along with showcasing them in functional digital environments. This project was planted with passion and collaboration to create a nautical inspired craft coffee brand.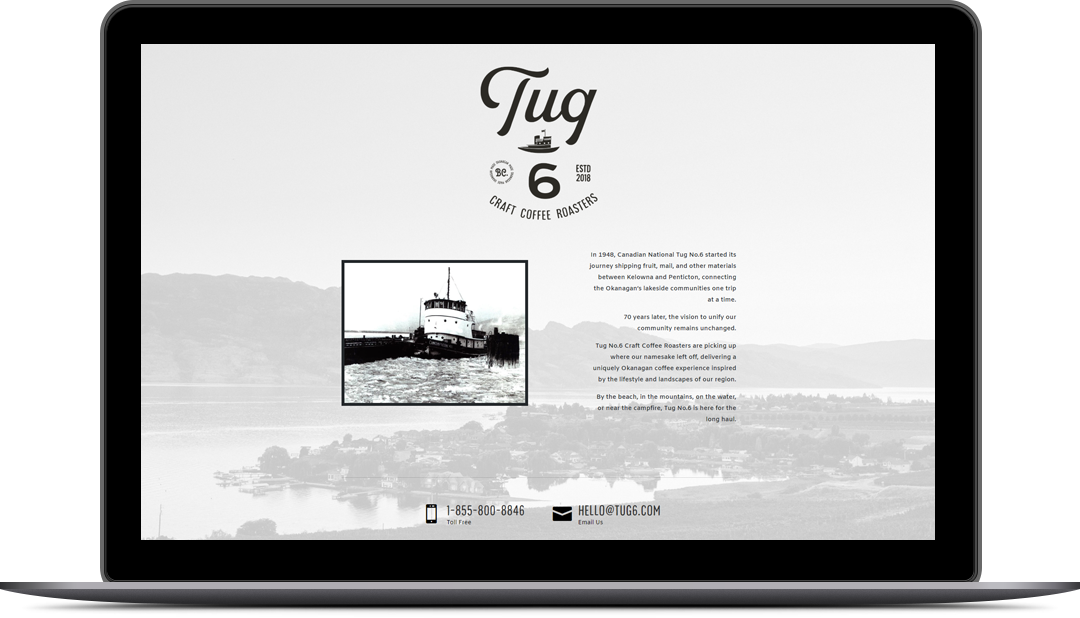 Contact Us
Like what you see? Drop us a line if you have any questions, to request a quote, or to set up a consultation.
We'll reach out in 24hrs or less (as long as it's not the weekend) 😉 ©2023 Old Doug Creative, All rights reserved.