Oughtred Coffee & Tea
The roots of Oughtred's business run deep in the Pacific Northwest, requiring care and attention to successfully transplant their content from one website to the next. Now flourishing in its new environment, we're happy to call this website one of our great successes.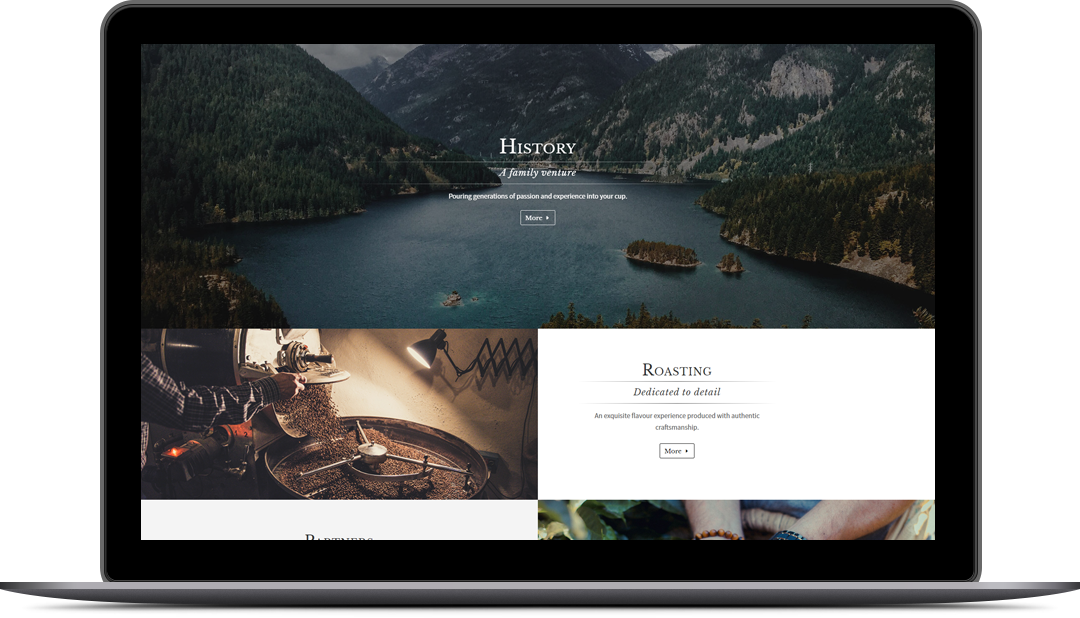 Contact Us
Like what you see? Drop us a line if you have any questions, to request a quote, or to set up a consultation.
We'll reach out in 24hrs or less (as long as it's not the weekend) 😉 ©2023 Old Doug Creative, All rights reserved.